Wildleaf began its journey of helping people optimize their health and beauty by investigating safe and natural skin care options.
After extensive research, we uncovered the shocking realization about skin care products; many brands use questionable ingredients in their products while customers are under the impression they are safe. As it turns out, the skin naturally absorbs many of the products we place on it with no meaningful way of filtering out harmful substances.
Unlike the digestive system, which has many various stages to process out toxins, the skin does not and compounds in skincare products easily absorb into the skin and bloodstream. Many of these ingredients are also irritating to the skin and are often the underlying causes for conditions like acne and inflammation.
We made it our goal to provide a complete line of truly natural high-quality products that are toxic-free and USA manufactured.
Mission
Natural plants and oils are holistic and minimally processed, allowing them to better nourish and absorb into the skin compared to cosmetic-grade ingredients. Commercially produced products often use harsh processing methods, resulting in devitalized substances that are not ideal for the skin. Unfortunately, some "Natural" companies use these highly processed ingredients and may not disclose their actual ingredients to customers. We at Wildleaf, our mission is to deliver high-quality and effective skincare products using natural ingredients like wild-crafted or organic plants, food-grade oils, pure essential oils, and more. Our small batches ensure freshness and potency without harmful additives like parabens, synthetic fragrances, formaldehyde, or sodium lauryl sulfate. We source our ingredients ethically and only from trusted companies in the USA.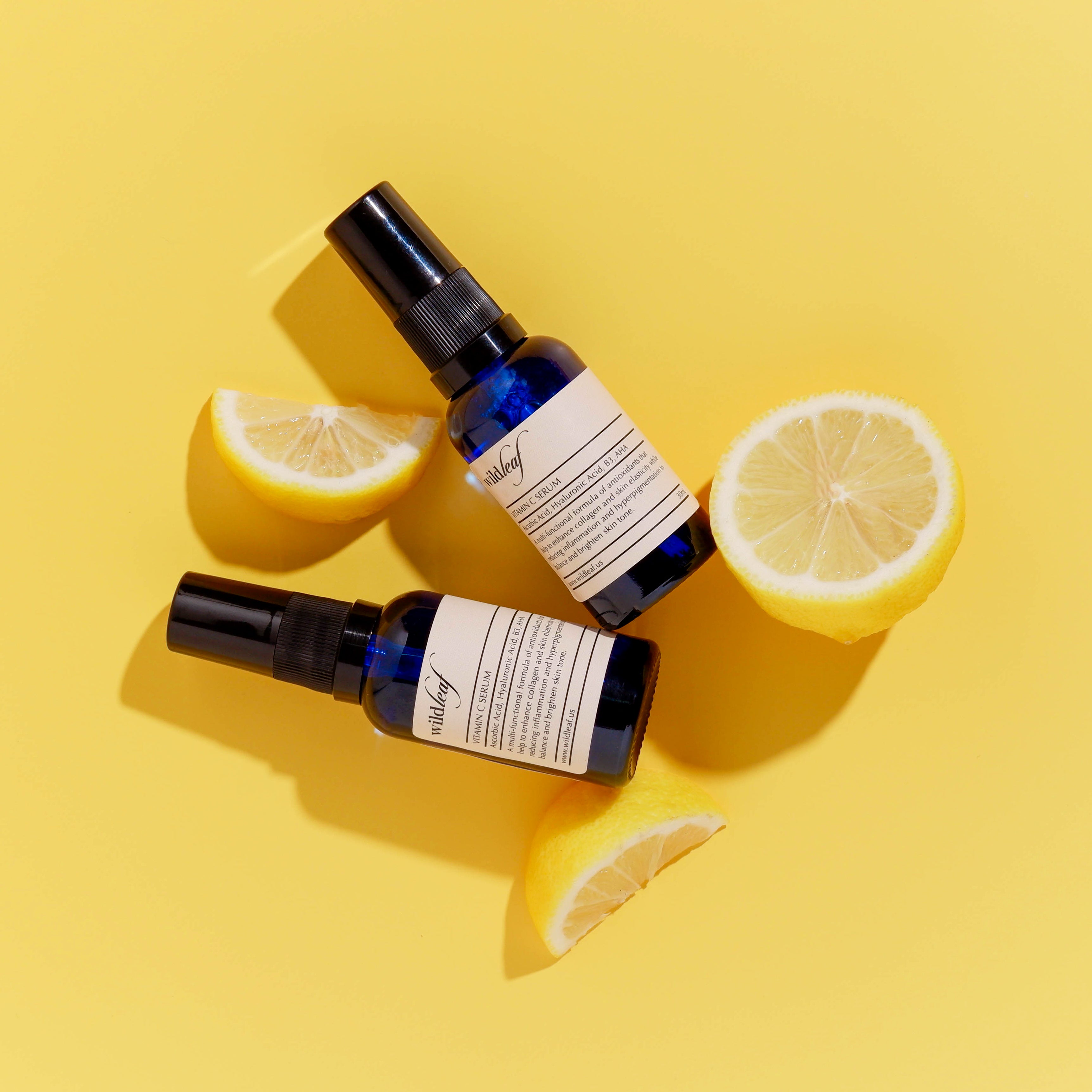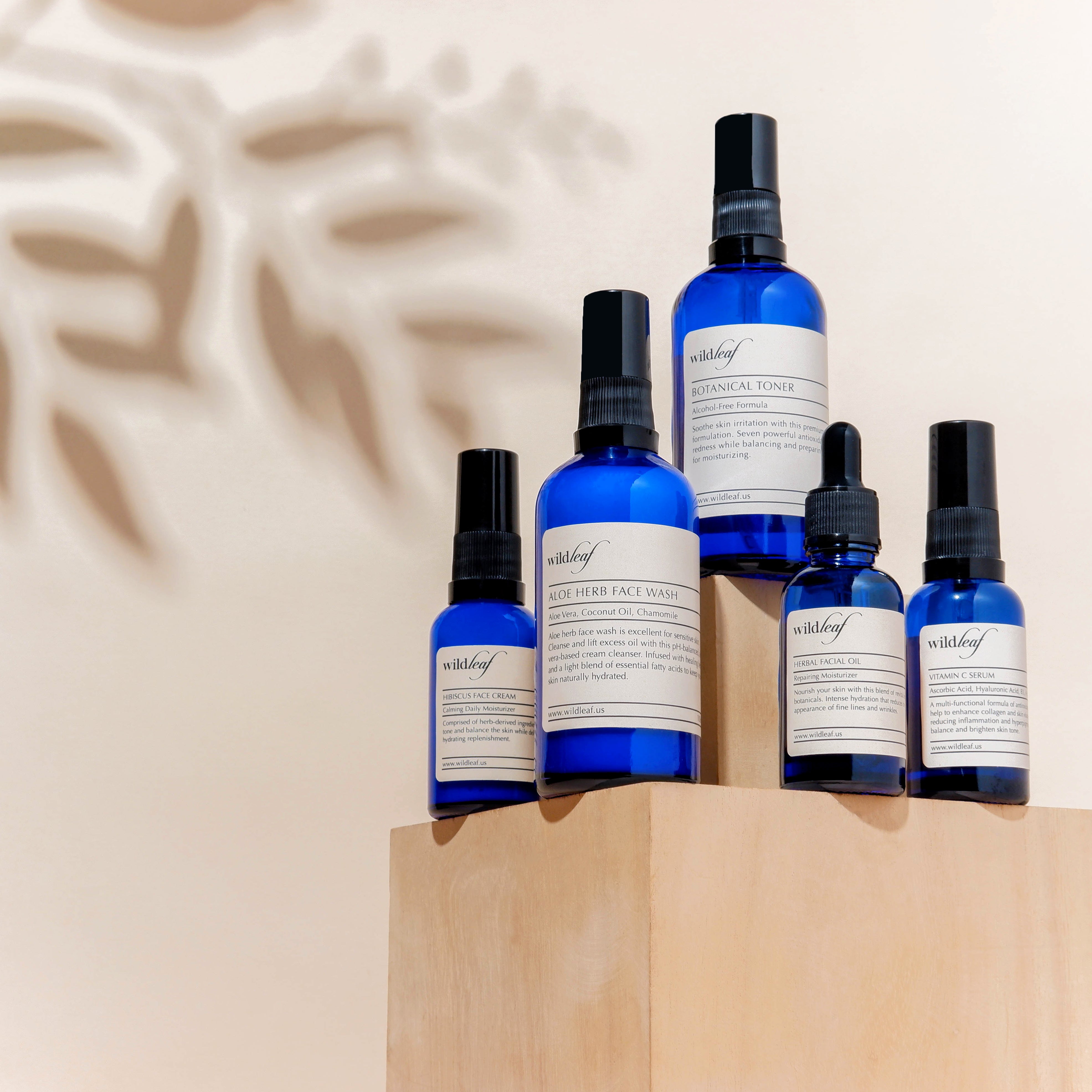 We at Wildleaf are committed to bringing truly effective skin care products of the highest quality possible. Our preparation includes the use of wild-crafted or organically grown medicinal plants, food-grade plant oils and waxes, pure essential oils and a myriad of other special ingredients. All of our products are produced in small, frequent batches to ensure potency and freshness and contain no parabens, synthetic fragrances, formaldehyde or sodium lauryl sulfate.
We source our ingredients from only trusted and ethical companies in the United States.