google-site-verification: google9872c53524b103d8.html
Repairs the damage caused by acne, the environment, and sun exposure with a powerful antioxidant formulation.
What is this good for?
Provides effective skin brightening
Improves the appearance of sun damaged skin
Reduces uneven skin tone and discoloration
Helps to prevent wrinkle formation
Increases the production of collagen
Lightens dark spots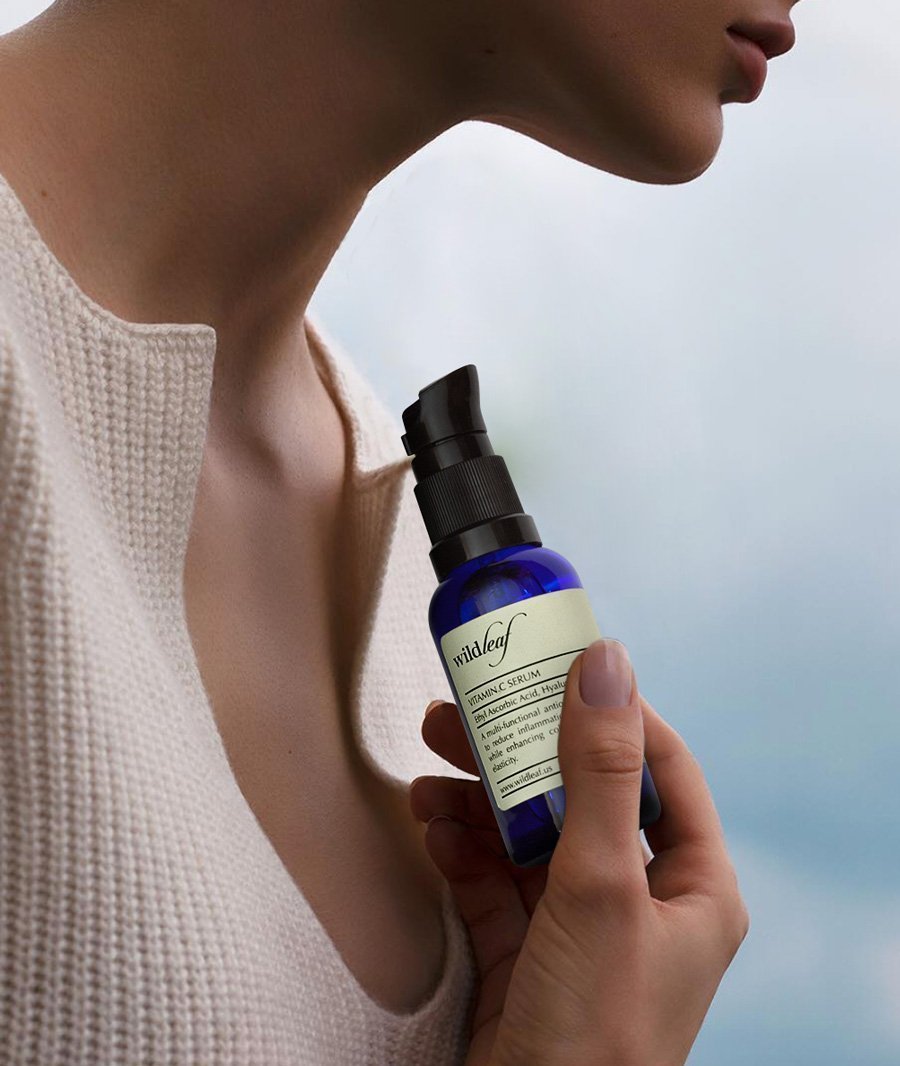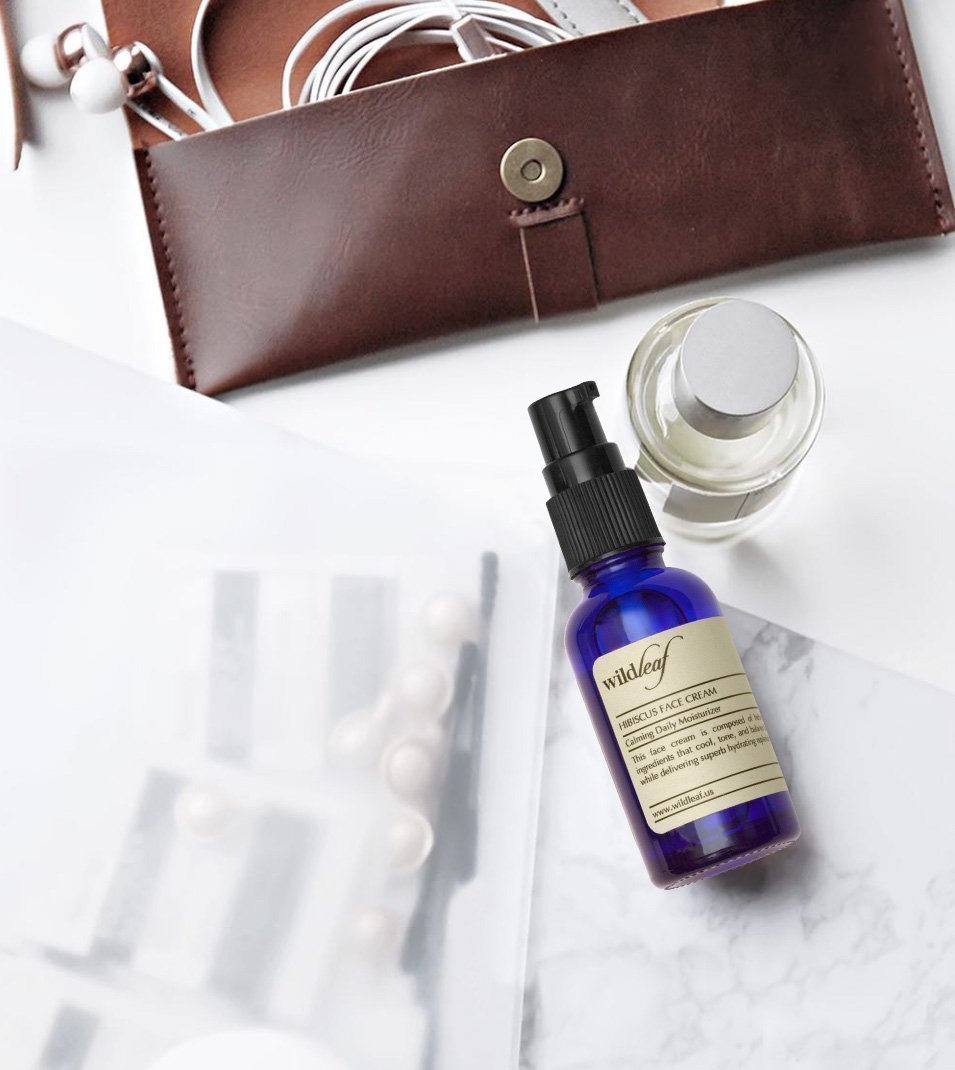 Wildleaf products give me satisfaction, that is even worth the price. It makes my skin soft and my blemishes starting to lighten. I'm loving this organic products.
- Mace Pineda
Before & After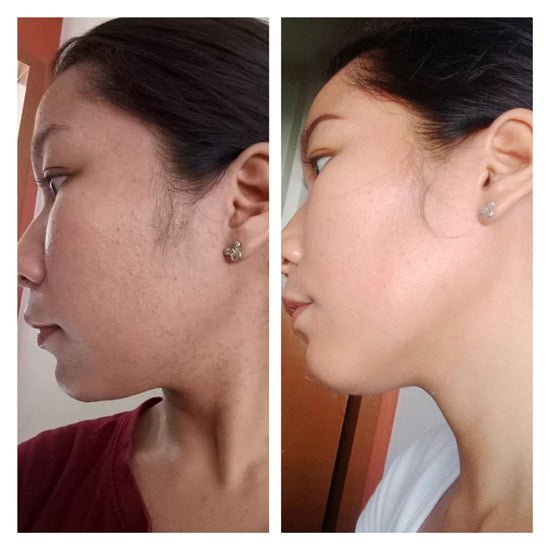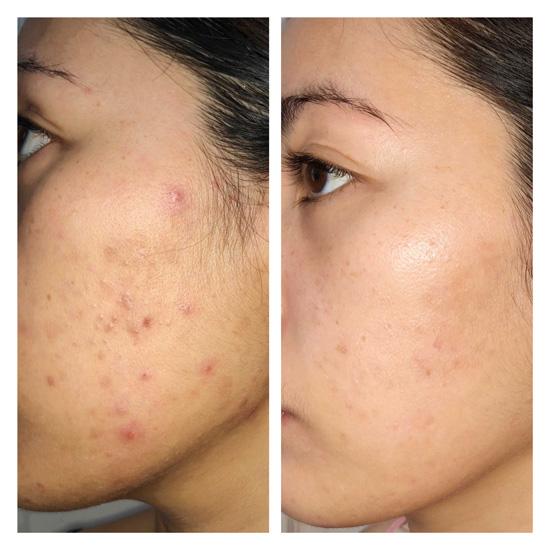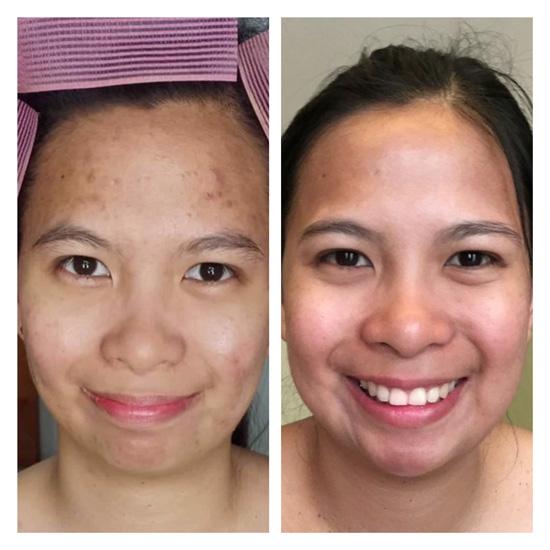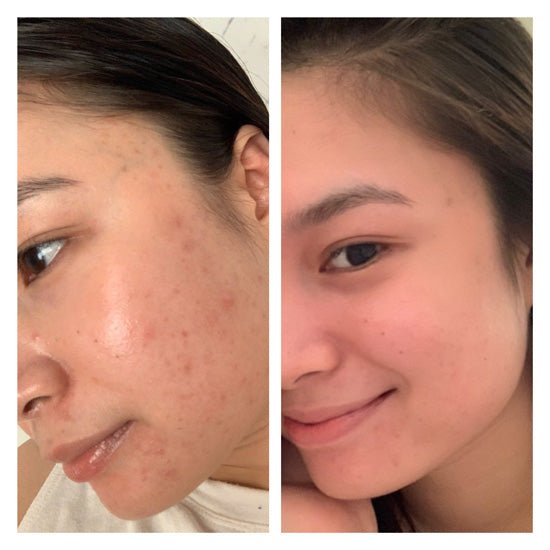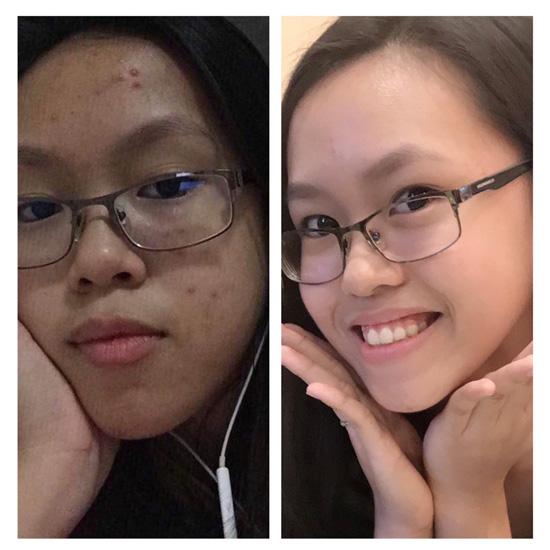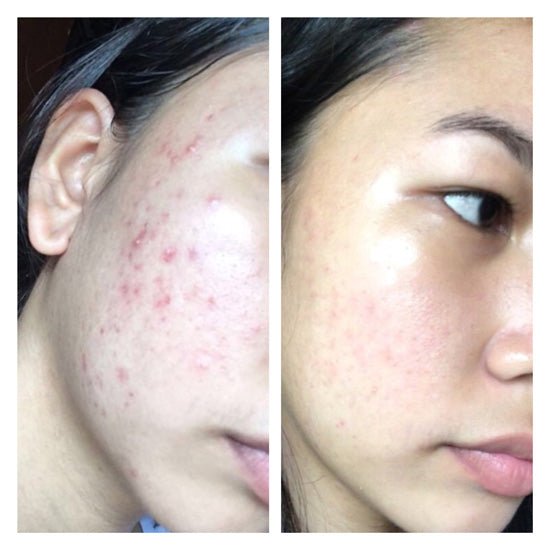 Goodness in every bottle
Niacinamide (Vitamin B3)
Balances skin tone
Fruit-Derived Alpha Hydroxy Acid
Reinforces the skin barrier and prevents moisture loss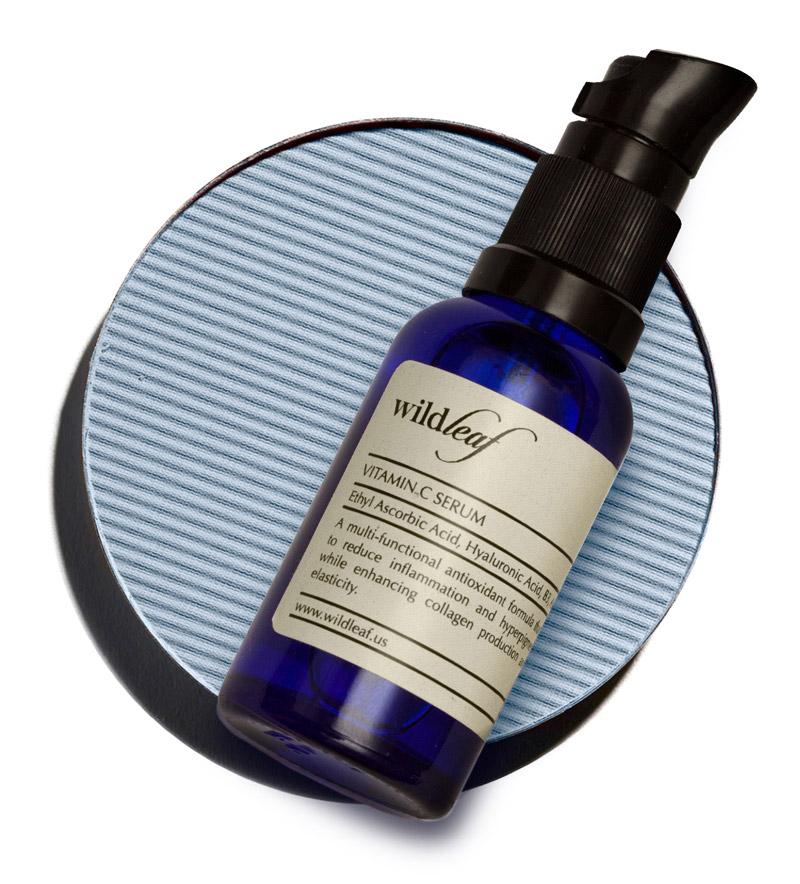 Hyaluronic Acid
Improves the appearance of sun damaged skin
Ethyl Ascorbic Acid (18%)
Improves skin's
 elasticity
All natural & organic ingredients
Shop Now
Reviews
True to it's claim!!!! I have tried a lot of products already but I can say this serum is definitely the best! Thank you, Wildleaf for my glowing and healthier looking skin!
friendlyllamedo
The Vit. C Serum is ammmmaaazing! I dont like to put cream or anything on my face but this serum doesnt feel heavy or sticky at all so I use it everyday. My pimples and pimple scars disappear and my skin improved dramatically. Now Im about to purchase my second bottle.
Marizze Paroco- Soria
Try and see amazing results for yourself in as fast as 7 days.. i just love it!
Ernayln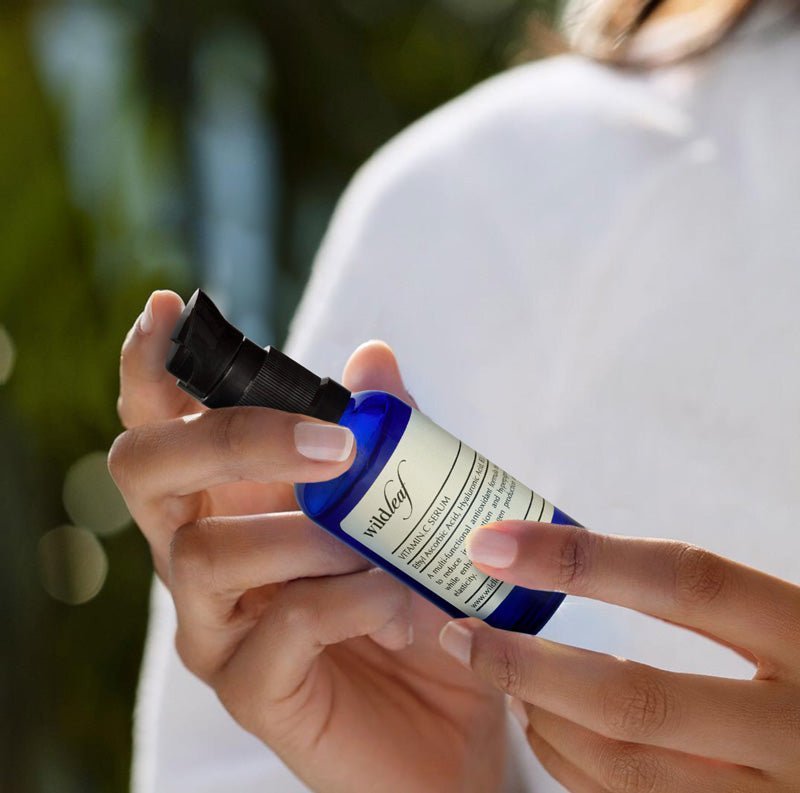 Steps to clearer skin
Step 1
Wash face with a gentle facial cleanser
Step 2
Mist alcohol-free toner to prepare skin for serum
Step 3
Gently massage Vitamin C Serum into skin
Faqs
Can I use Vitamin C Serum if I have sensitive skin?
Yes, but if you have sensitive skin, it's highly recommended to do a patch test first. If you experience irritation, reduce usage to three times a week until your skin has fully adjusted before increasing back to twice daily.
Can Ascorbic Acid and Niacinamide be used together?
Yes. The notion that these two ingredients cannot be combined stems from old research dating back to the 1960s. These studies are flawed because they used non-stabilized forms of both ingredients. Our Vitamin C Serum uses stable forms of Ascorbic Acid and Niacinamide and therefore has no issues being used together.
Do I need to store the Vitamin C Serum in the refrigerator?
No. We use highly stable ingredients and dark glass bottles which negates the need for refrigeration.
Our Promise
Made in USA
Free of GMOs
Never tested on animals
No harmful chemicals
Rejuvenate your skin with a brighter, fresher and youthful glow.
Shop Now